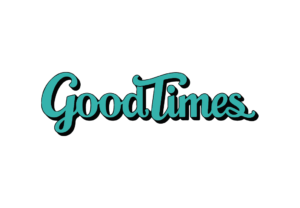 By Todd Guild and Tony Nuñez
The Santa Cruz County Board of Supervisors last Tuesday unanimously approved a proposal to sell a property in Live Oak, and a plan to develop it into an affordable housing project that will include a dental and medical clinic.
MidPen Housing, which is purchasing the 3.6-acre parcel at 1500 Capitola Rd., will build 57 units of one-, two- and three-bedroom apartments. The project will include an 11,000-square-foot dental clinic to be run by Dientes Community Dental Care, plus a 19,000-square-foot medical clinic, which will be run by Santa Cruz County Community Health Centers.
The development will also include an after-school program, a community room, a garden, and 190 parking spaces. Construction will include a second eastbound lane in front of the development along Capitola Road.
Read Full Article on Santa Cruz Good Times