One of our main goals at Santa Cruz Community Health is to empower our patients and ensure our whole community thrives. To do that successfully, we have a team of specialists dedicated to helping our patients and community members navigate the systems and helping them connect with the resources needed to address the social determinants of their health. 
Our Outreach and Enrollment Specialists provide assistance in enrolling patients in Medi-Cal, Covered California, and CalFresh. They provide guidance with insurance applications and related questions, community concerns, legal referrals, immigration aid, housing resources, and other social service resources. Our team also runs a weekly Food Distribution Program. 
Give us a call to make an appointment with our Enrollment Specialists today.
Health Insurance
Our Certified Enrollment Counselors are available to help you apply or renew your coverage in Medi-Cal, Covered California plans (Blue Cross, Blue Shield, Health Net), and other programs like Family Pact and Every Woman Counts.
If you've already applied, call us to learn about next steps.
Food Distribution Program
In partnership with Second Harvest Food Bank, we offer a free, weekly food distribution program. We do not require income verification. You do not need to be a patient to attend. Everyone in our community is welcome!
Distributions are held every Wednesday from 3:30-4:30 pm at our Live Oak Health Center, 1510 Capitola Road. (Metro Route 69W- Capitola Rd. & Leila Court)
Walk-Up Distribution. If assistance is needed, please park in SCCH marked spaces.
Meet our Bilingual Specialist Team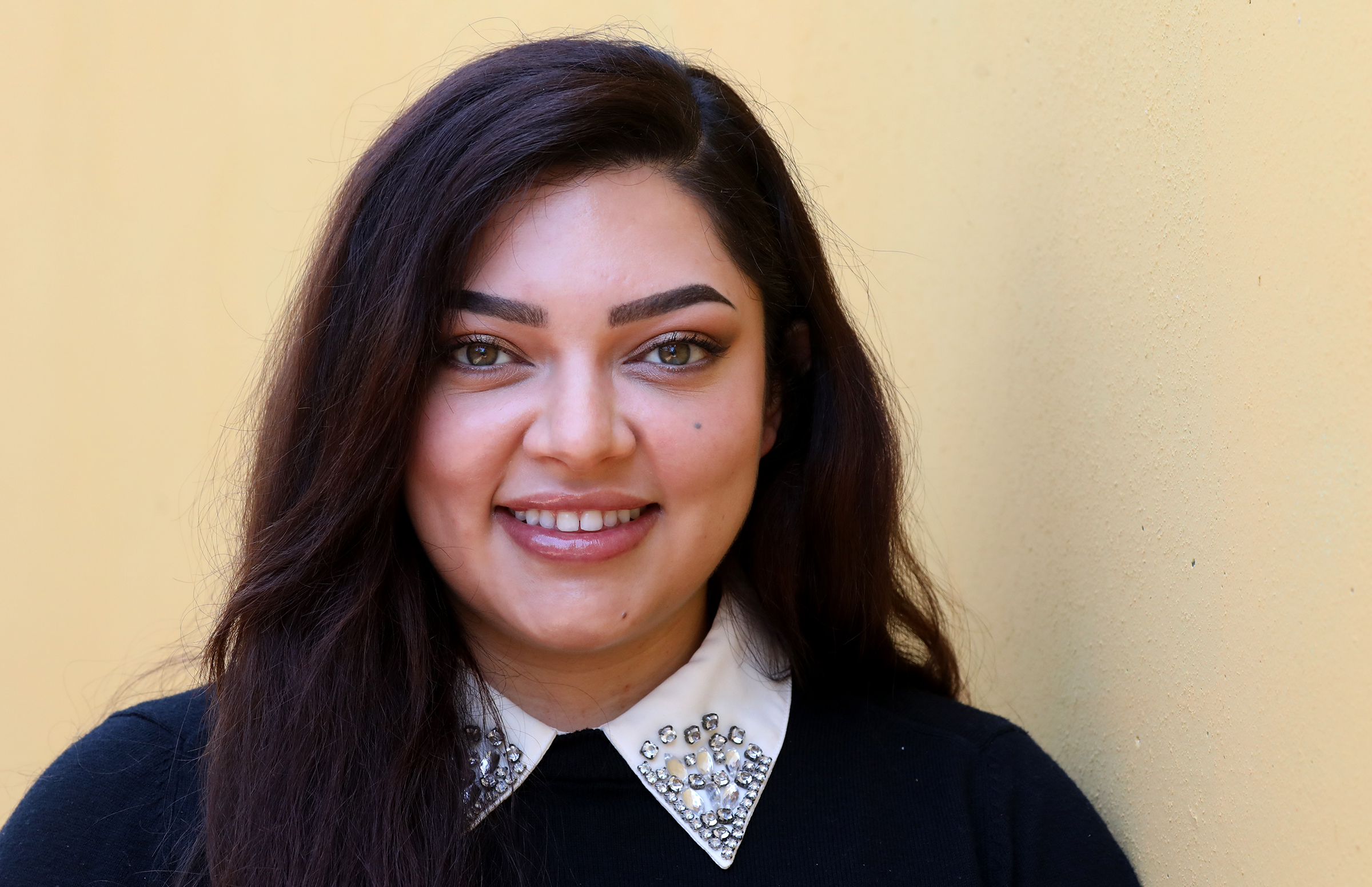 As an Outreach and Enrollment Specialist, I facilitate an environment where patients and I can...
Learn More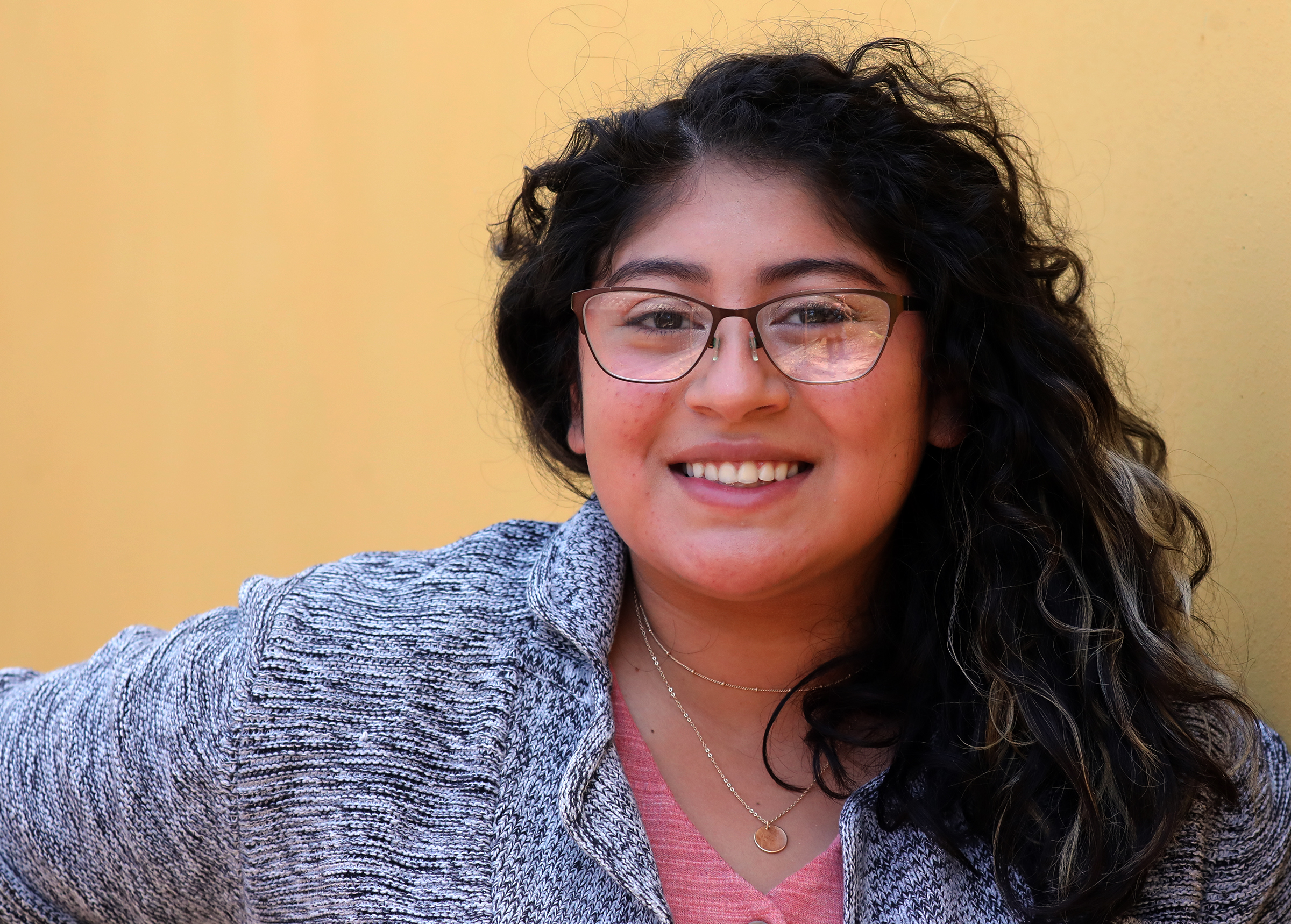 I received my bachelor's degree in Sociology and Community Studies with an emphasis in Health...
Learn More