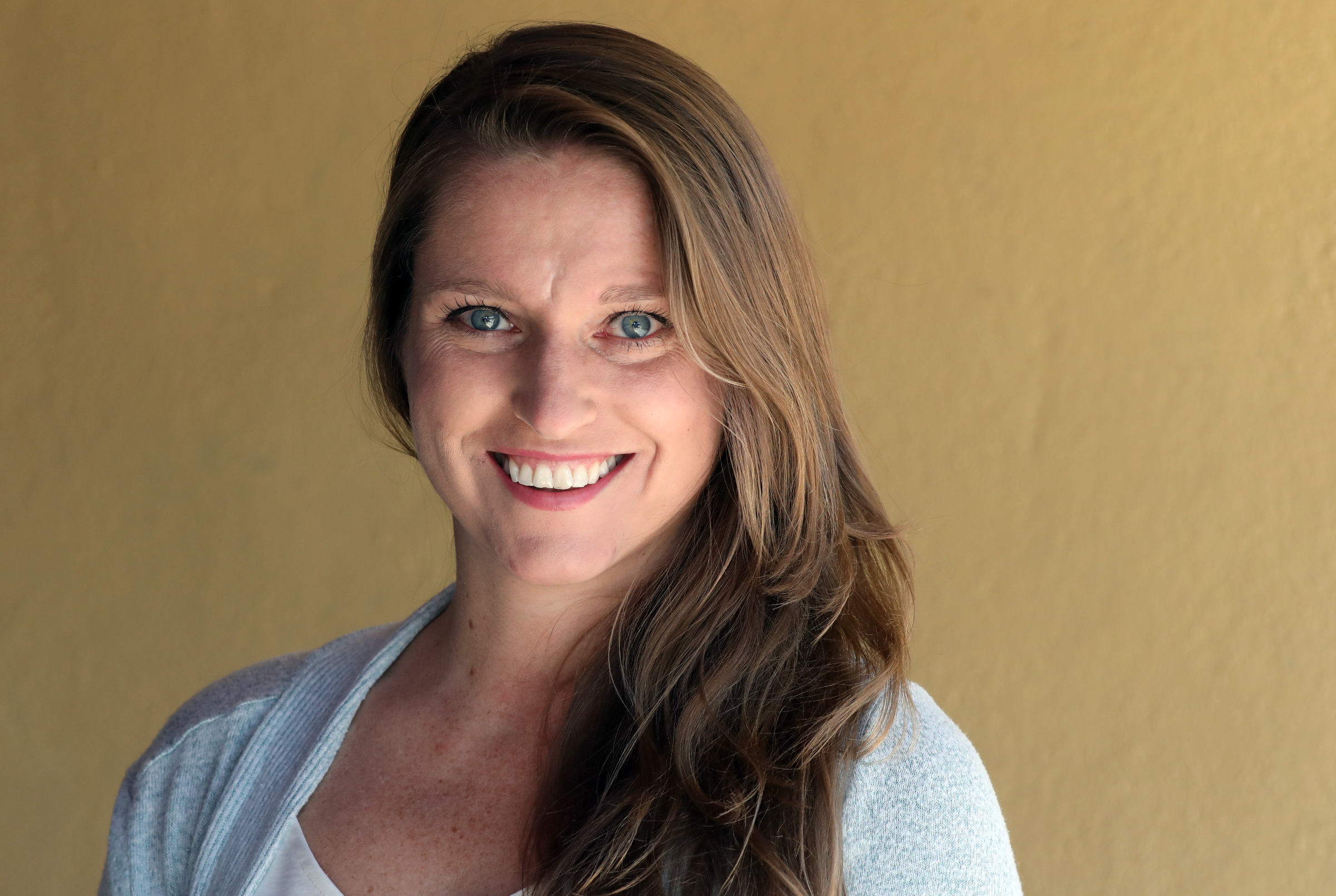 Prior to joining Santa Cruz Community Health, Laura (she/her/hers) received her B.A. from UC Santa Barbara, where she studied comparative literature and Spanish. She worked for several years with the Haight Ashbury Free Clinics in San Francisco and Planned Parenthood of Northern California, where she discovered her passion for community medicine and women's health. She went on to earn her master's degree as a Physician Assistant from Samuel Merritt University in Oakland, and joined SCCH as a medical provider at the Women's Health Center in June of 2021.
A Santa Cruz native, Laura is proud to promote the health of the community show knows and loves. She believes in the mission of SCCH, and provides a broad range of culturally competent care to patients of all ages in both English and Spanish.
When she is not working, Laura enjoys spending time with family and friends, listening to podcasts, cooking, hiking in the redwoods, and heading to the beach.