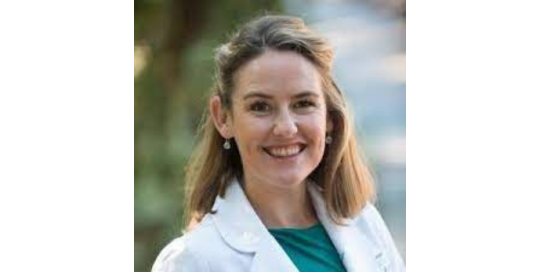 Kathleen Hilton is a board-certified family nurse practitioner (FNP-BC) with over four years of experience working in family practice in the Santa Cruz Mountains. She is passionate about providing comprehensive and compassionate care to patients of all ages.
Kathleen received her Doctorate of Nursing Practice and Master of Science degree in Nursing from Samuel Merritt University. She also has experience working as a registered nurse in interventional nephrology and as a nurse practitioner in interdisciplinary pain management.
Kathleen is a lifelong learner and is always looking for new ways to improve her skills and knowledge. She is also a member of several professional organizations, including the American Nurses Association and the American Academy of Nurse Practitioners.
Outside of work, Kathleen enjoys hiking, being outdoors, dancing, and spending time with her husband and family.