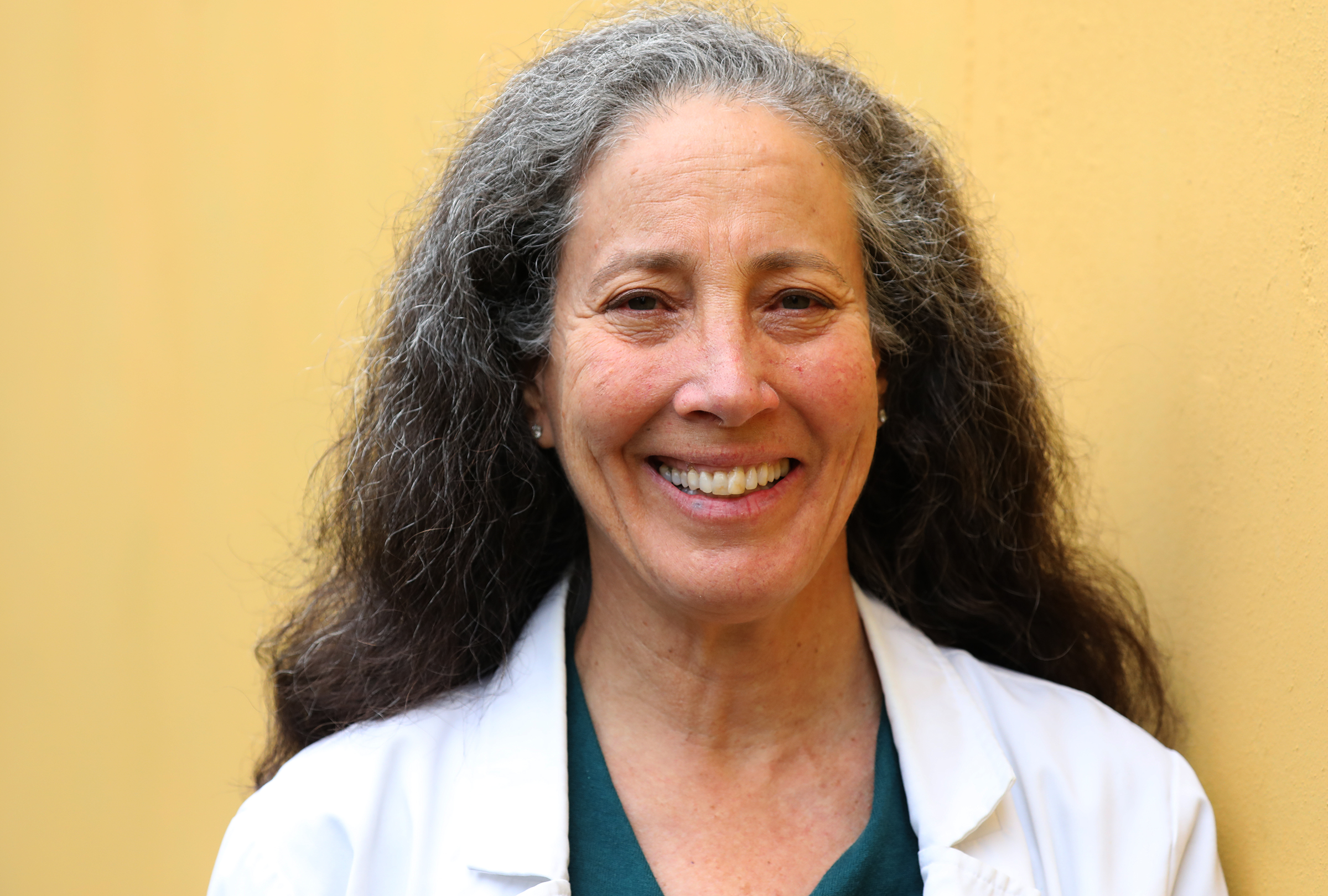 Jasmine Berke is a Doctor of Acupuncture and Oriental Medicine at the East Cliff Family Health Center where she works in the Pediatric and Family Medicine Departments.
She received her BA in Politics from UC Santa Cruz in 1978.
At Five Branches University, Graduate School of Traditional Chinese Medicine she earned her Masters degree in 1991 and her Doctoral degree in 2013. She studied Acupuncture in China and Japan and is a Professor at Five Branches University.
Dr Berke treats children from birth through adolescence. As a mother of four and a grandmother of six, she has both clinical and first hand experience working with children. With the little ones she does a gentle, feel good massage. Needles are only used with children in emergency situations or when the child is ready and gives permission.
For adults, Dr Berke specializes in treating complex and difficult to treat diseases such as autoimmune diseases, migraine headaches, arthritis and digestive disorders. Her treatments are generally painless and the patient leaves feeling better, with freedom from pain and increased vitality.
Dr. Berke volunteered at Women Care for many years, supporting women with Cancer by treating the side effects of chemotherapy and radiation, recovering from surgery or building health.
When not working she enjoys spending time with her family, dong and teaching yoga, gardening, biking, hiking, dancing or the beach.