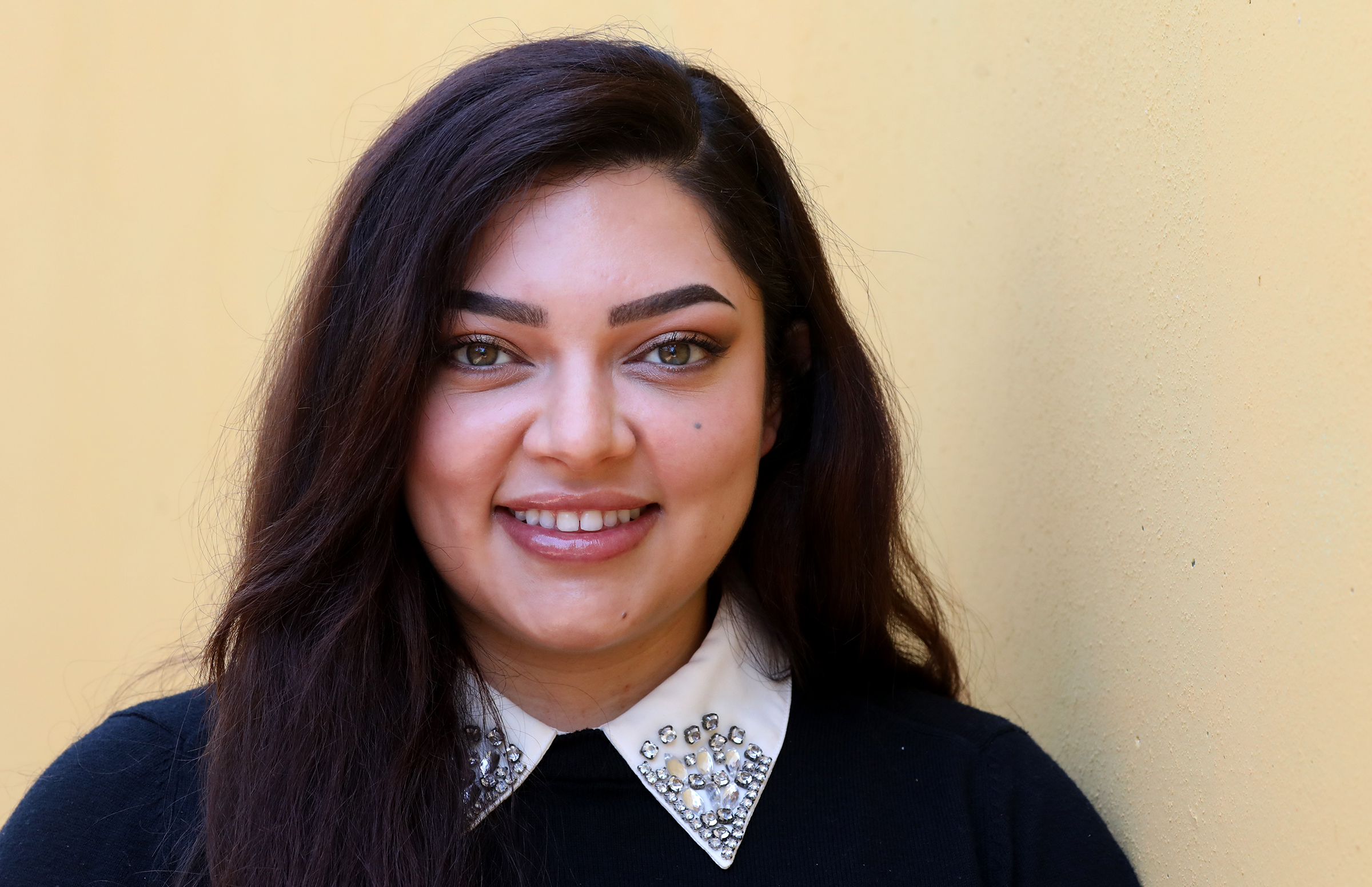 As an Outreach and Enrollment Specialist, I facilitate an environment where patients and I can collaborate to navigate the complexities of the health insurance processes, while actively engaging with our community to provide resources and community partnerships. As an Outreach and Enrollment Specialist, my goals are centered around the patients needs, I strive to be the advocate needed for them to be able to live their healthiest prosperous life.
Having graduated from San Jose State University with a Bachelor's Degree in Public Health with a concentration in Health Services Administration, I have gained foundational knowledge that has prepared me to work with my community. I have deepened my understanding of community engagement and vitality through a year commitment with AmeriCorps, where I served a year under the guidance of Second Harvest Food Bank.
As I continue my journey as an Outreach and Enrollment Specialist, I am eager to grow as an individual that can optimally guide patients and community members; to become a leader and make an impactful change in our community.