Santa Cruz Community Health Centers Community Events
Upcoming Events: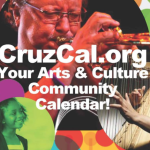 Beach Flats Mural Project: February 6, 11:00-2:00pm. This Saturday, SCCHC will be hosting our StoryCorps booth at the Beach Flats Mural Project event, Proyecto del Mural en Beach Flats, listening to stories and memories from neighborhood residents and community members about the heritage mural that once surrounded Beach Flats Park. A new mural will decorate the landscape by the summer of 2016. The memories and stories shared by Beach Flats residents will help inform what the new mural looks like and represents.
In addition to the story-sharing, there will be family activities, drum circles and free tamales! This event is partnership between the City of Santa Cruz, Santa Cruz Community Health Centers, Nueva Vista Community Resources at Beach Flats and Mariposa's Art. Saturday Feb. 6 11:00am-2:00pm Nueva Vista, Beach Flats, Community Room 113 Liebrant Ave.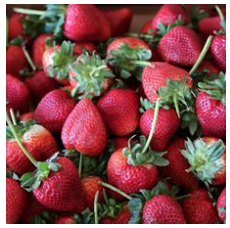 Free Fresh Food Distribution: February 3 & 17, 4-5pm. Santa Cruz Community Health Centers has partnered with Second Harvest Food Bank to bring fresh food to our clinics and community. Come to our East Cliff Clinic every 1st and 3rd Wednesday of each month for our free, fresh food distribution. From 4-5pm, bring your grocery bags to fill up with fresh fruits, vegetables and other nutritious foods. Anyone is welcome! Visit our Facebook Page for updates.
Past Events: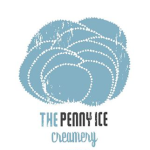 Penny Ice Creamery Fundraiser Night: January 5, 5:30-11:00pm. Come to Penny Ice Creamery's downtown location on Tuesday, January 5. From 5:30-11:00pm, 10% of all purchases will be donated to SCCHC. 913 Cedar St. Santa Cruz, CA.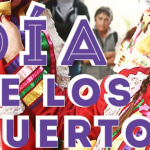 Día de los Muertos Festival: November 1, 2-6pm. SCCHC has teamed up again with the SC MAH. We remember our dead loved ones as larger than life. Let's celebrate that with a Día de los Muertos festival! Festivities will start at the museum with facepainting and dance, and move on to Evergreen Cemetery for music, delicious food, and an outdoor altar exhibition created by local community members. Explore an outdoor altar installation connecting those buried in Evergreen with current active community members, groups and local social issues including: the Santa Cruz Art League, Louden Nelson Community Center, Volunteer Veteran's of Santa Cruz County, Santa Cruz Community Health Centers, Positive Discipline Community Resources, Noelle & Shadja Correia, Geoffrey Dunn, Sangye Hawke, Mary Jo May, and the Yarema family.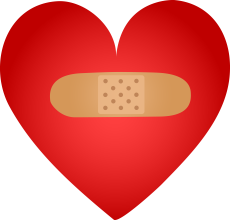 Flu Shot Clinic for Patients: October 17, 31  8am-12pm. Fall is here and Flu Season is upon us! Santa Cruz Community Health Center Patients are encouraged to schedule a time to get their flu vaccine during our Patient Flu Clinics. Give us a call to schedule an appointment. Flu Shot Clinic, October 17 and 31, 8am-12pm at the East Cliff Family Health Center. (831) 427-3500
   SEPTEMBER 9, 11-3pm The Boys & Girls Club of Santa Cruz is hosting their annual Day for Kids event. This year the organization is celebrating the halfway point of the new Live Oak Clubhouse. This is a nationally recognized family friendly event, complete with food, live music, entertainment and activities for the whole family. SCCHC will have a booth at the events. Come learn about our organization! We will have some fun health-centric activities for families as well as useful information about our clinic and services available in the Live Oak neighborhood. Located at: Shoreline Middle School 855 17th Ave. Live Oak, Admission is free.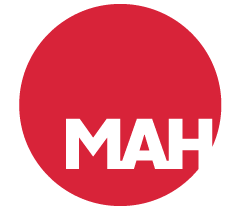 AUGUST 21, 5-9pm SCCHC will be participating in the August 3rd Friday Festival hosted by the Santa Cruz Museum of Art and History. Come visit our interactive exhibit! This month's theme: Growth.
Write a letter to your past, present, or future self on paper flowers and plant them in a growing story garden. Read your letters out loud for the story corps booth. Your recorded letters will be stored in the Library of Congress where others will be able to listen to your stories. General Admission $5, Students $3. For more event information, visit the 3rd Friday website.