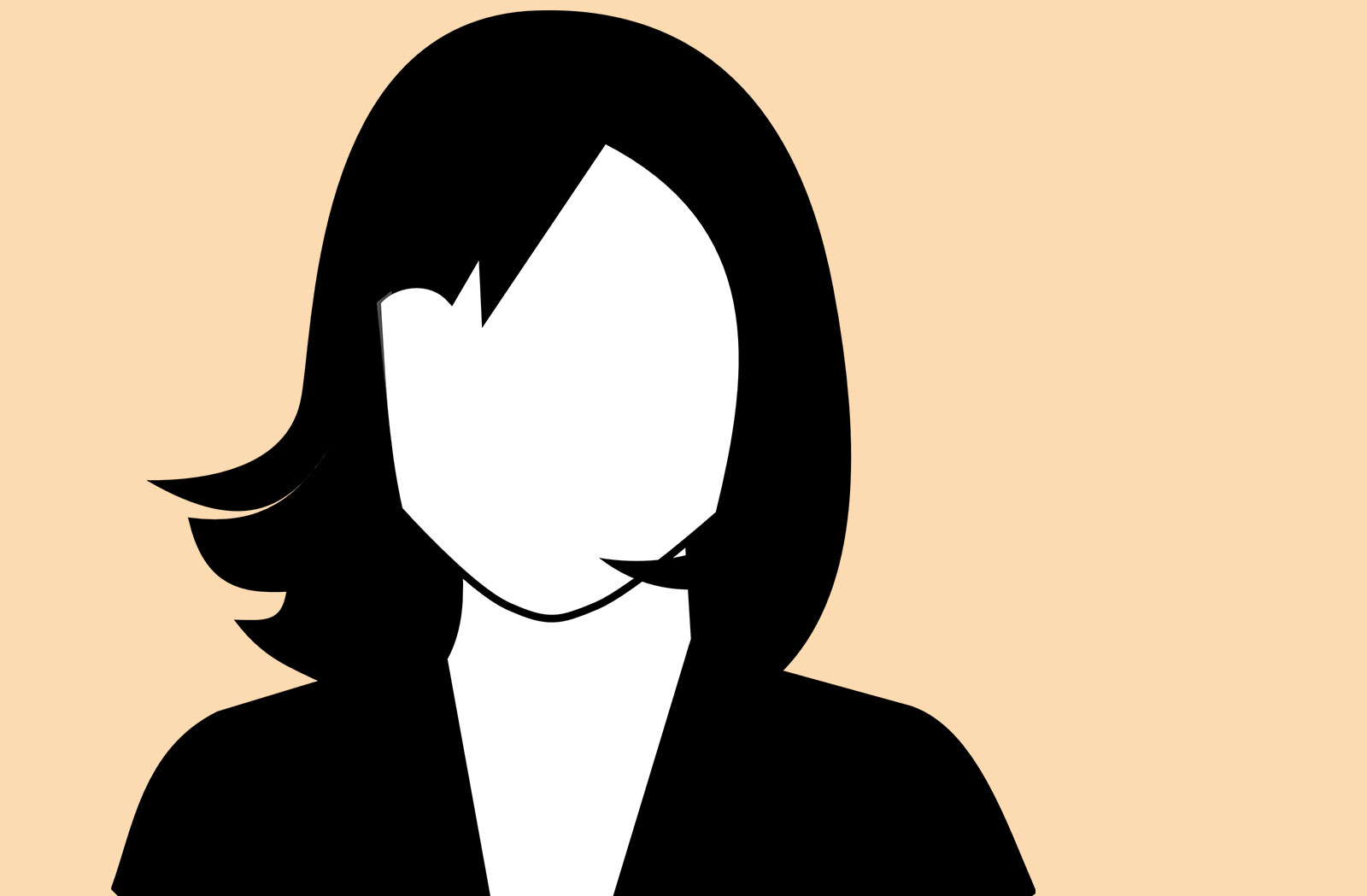 Veronica is a Santa Cruz native. She attended UC Santa Cruz where she studied Human Biology with a minor in Education. Prior to attending PA school, she worked as a medical assistant for four years. In 2020, she graduated from Samuel Merritt University as a Physician Assistant.
Veronica developed a passion for health care after being a patient at the Women's Health Center where she was seen by a compassionate doctor, dedicated to healing. One of her goals has been to return to this community that inspired her and give back as a provider and educator. She hopes to promote trust, build relationships with her patients, educate, youth outreach, and continue to learn from every encounter.
She enjoys traveling and seeing the beauty in nature, history, cultures, and getting to taste the flavors of this world.
Veronica is fluent in Spanish and proud of her Mexican heritage.