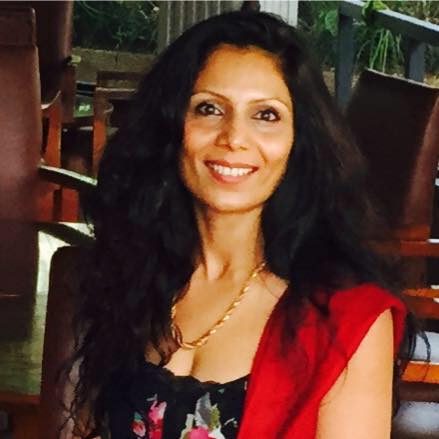 Naseem's journey in health care advocacy began in the early 2000s when her child was diagnosed with autism spectrum disorder. She moved to Santa Cruz county in 2006 to find educational resources to help support her child and was fortunate to also find family and community.
Naseem is a California licensed CPA and managing partner of Accountbl, a public accounting firm located in Scotts Valley.
Naseem founded Accountbl in 2015 offering tax, financial and business advisory services to individuals and businesses in the community. At Accountbl, Naseem has fostered an environment of innovation and positivity, with an emphasis on advocating for the firm's clients, personal and professional development of the team members, and building community.
Naseem believes that good health is an important foundation for strong communities, and she brings that same spirit of advocacy to her role as Board Treasurer with Santa Cruz Community Health.
A graduate of Bangalore University, Naseem resides in Aptos, where she enjoys spending time with family and friends, choreographing dance, and proudly watching her pet chickens learn new tricks.