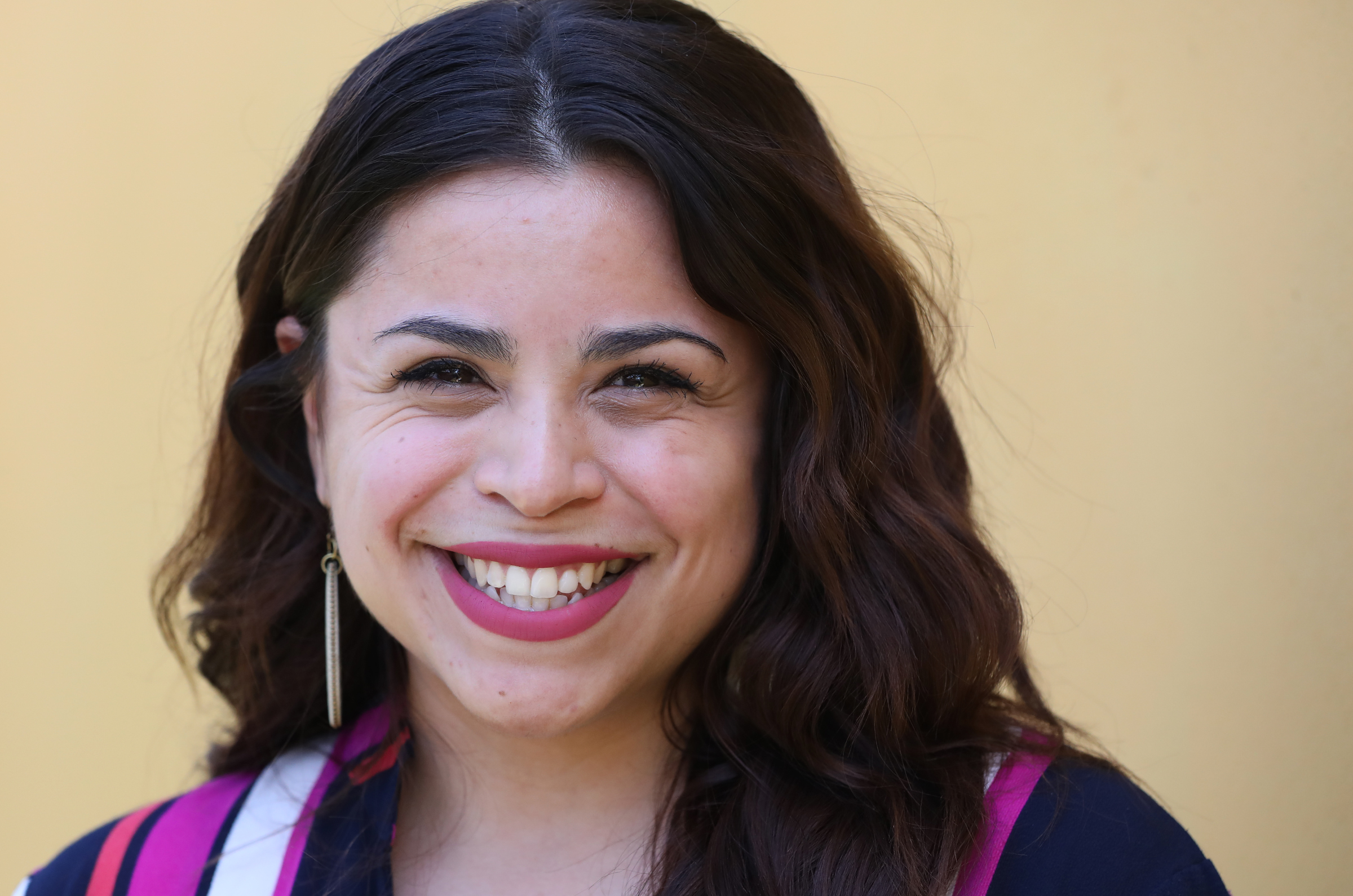 Amanda Navarro is the HealthySteps Specialist for our HealthySteps program. She is bilingual in Spanish and English. She has a bachelors degree in Psychology from Sonoma State University and Masters in Social Work from New York University. She has worked in the mental health field for over 8 years and with various populations (veterans, pregnant and parenting teens, previously incarcerated, foster youth).
She has found that her passion lies within working with families and the Latinx population. She has provided individualized therapy, case management, and facilitation services and truly enjoys supporting each person with the right tools and guidance for success. She is on the purple care team, working alongside the pediatrics team.
On her off time, she really enjoys cycling, going on walks, hanging with her dogs, and trying new foods with her husband. She meditates every day and loves incorporating different types of self-care techniques to ensure a positive balance of fun and work.